Robert Ham founded iControl Smart Homes in 2018, the culmination of 14 years experience in the industry.
The result is a business that has a unique approach and way of working on projects. Through a customer-first approach, with a focus on performance and aesthetics, iControl Smart Homes works with you to create systems that are unique to your property and requirements.
With no allegiance to a particular manufacturer we provide an unbiased whole market approach, helping you find the best technology for your home.
Robert has built up a team of industry professionals skilled in a diverse range of disciplines capable of delivering outstanding solutions from basement home cinemas to large, fully integrated whole home solutions.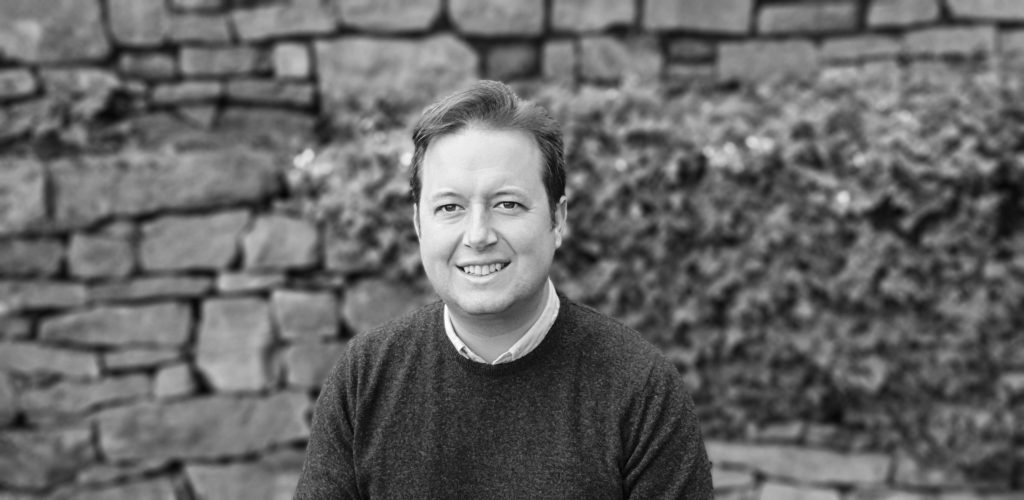 "There is no point in having clever technology at home if it's a pain to use. Ease of use and reliability are obviously important. But I always want to ensure clients get maximum enjoyment from their investment!"

iControl Smart Homes are proud members of CEDIA, the leading trade association in the Custom Electronic Design Industry.
We undertake regular CEDIA training and also contribute to the CEDIA outreach program as CPD instructors.
For you, the client, this brings peace of mind. iControl Smart Homes care about our work and our clients by continually investing in and updating our knowledge and expertise in a fast-moving industry.